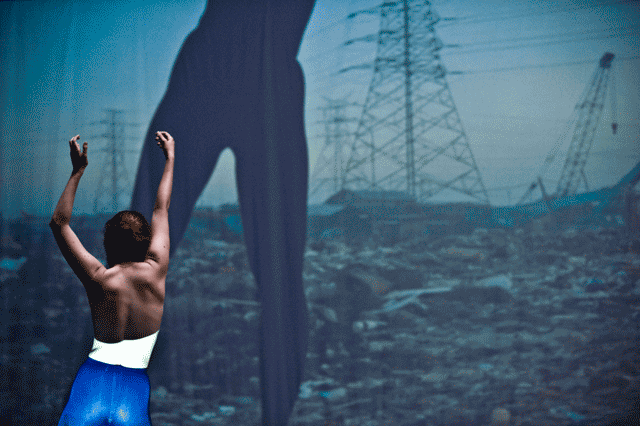 Siet Raeymaekers
Nature Morte à la Madame May
29.10.2011 | 8pm and 10pm
Rue de l'Autonomie 9 | 1070 Brussels
Siet Raeymaekers (Belgium, 1989) presents her new solo 'Nature Morte à la Madame May', a choreographic video installation where only the flesh and bones of Madame May, once a femme fatale, are left.
rejected.
scattered.
used.
abandoned.
consumed.
once free as a bird.
then served stuffed on a porcelain plate, now she's left over chicken.