2015
Martin Chramosta
Die Wiedergeburt der heroischen Oper: Tyrandon
July 4th 2015
Quai de Willebroeck 22 - Bruxelles
Exhibition and performance
EN
Tyrandon, name given to a cubist dinosaur, sounds classical-medieval, yet this is prehistorical-jurassic Renaissance ("Wiedergeburt"). Totally heroic, this cacophonous opera (!), Die Wiedergeburt der heroischen Oper: Tyrandon" by Martin Chramosta (Switzerland, 1982) presents a Belgian libretto with hammer and anvil strokes.
FR
Tyrandon, nom donné pour dinosaure cubiste, sonne classico-médiéval et pourtant cette Renaissance ("Die Wiedergeburt") est bien préhistoriquo-jurassique. Totalement héroïque, cet opéra cacophonique (!), Die Wiedergeburt der heroischen Oper: Tyrandon de Martin Chramosta (Suisse, 1982) met en scène un libretto belge à coups de marteau et d'enclume.
NL
Tyrandon, is de gegeven naam voor kubustische dinosaurus, klinkt als klassieko-middeleews, en evenwel is dit Herleven ("Die Wiedergeburt") inderdaad voorhistorish-jurassisch. Helemaal heldachtig, deze wangeluidachtige opera "Die Wiedergeburgt der heroishen Oper: Tyrandon" van Martin Chramosta (Zwitserland, 1982) regisseert een Belgishe libretto met hamer en aambeeld.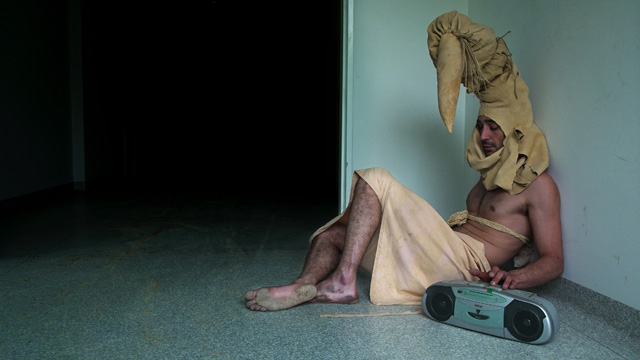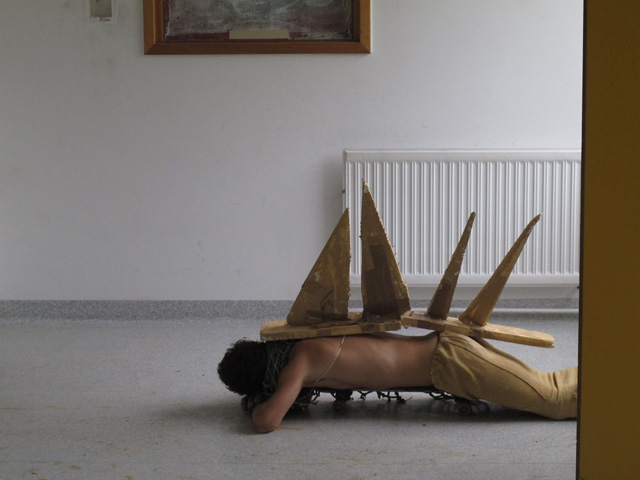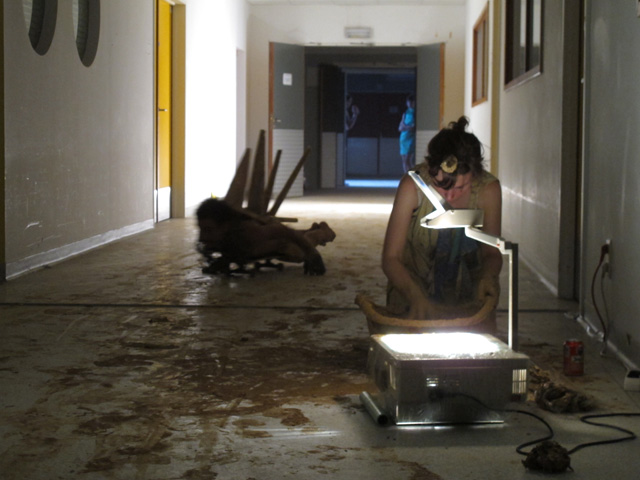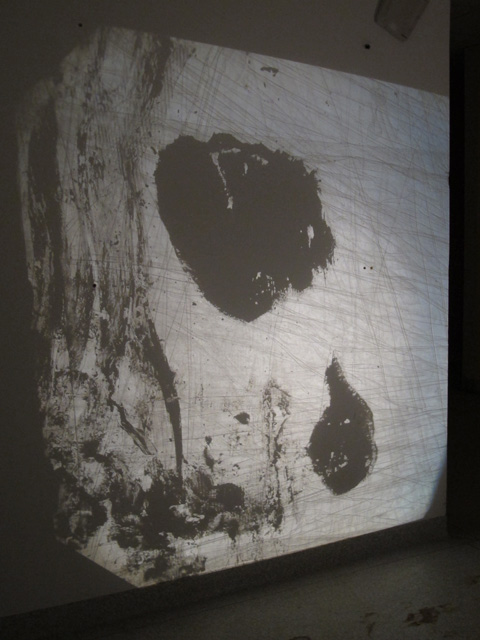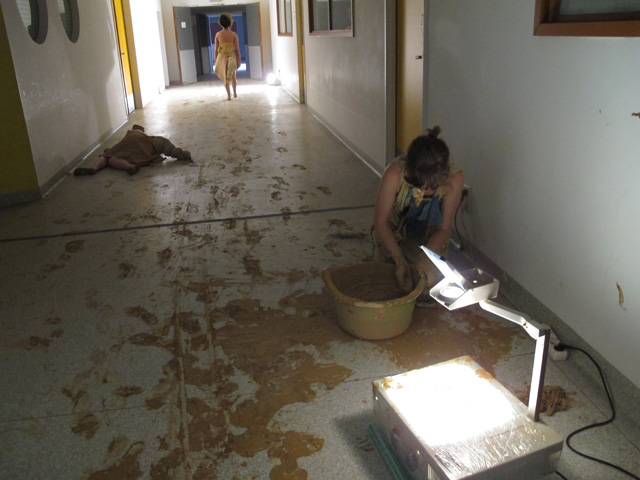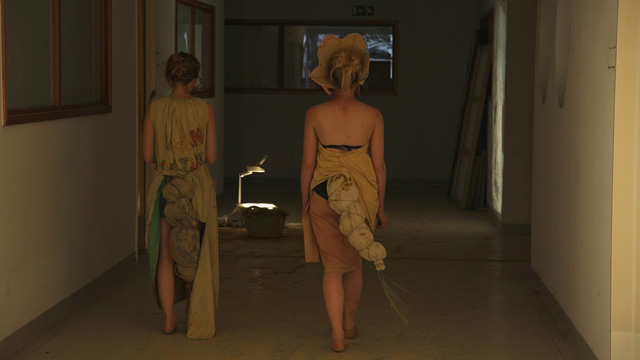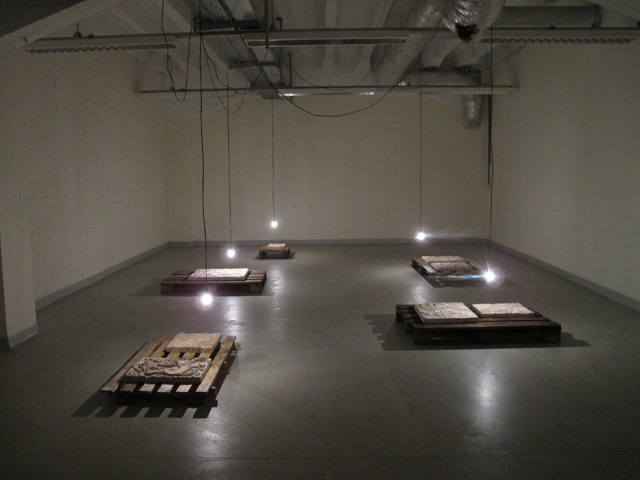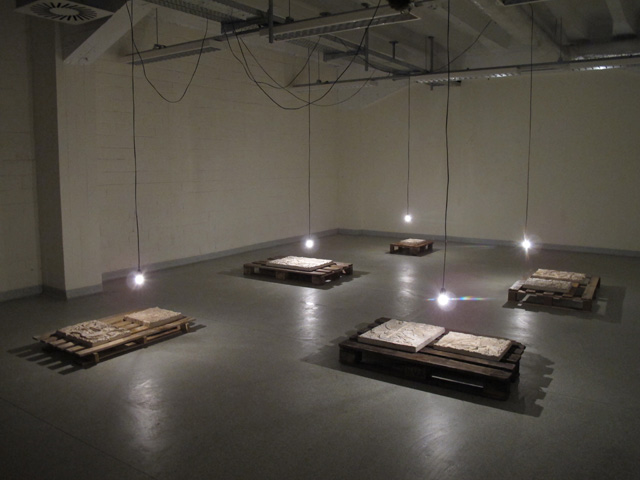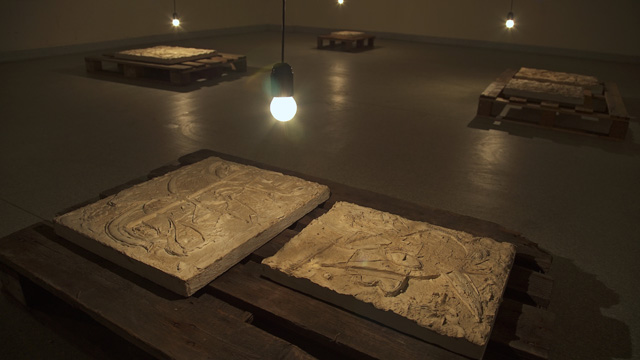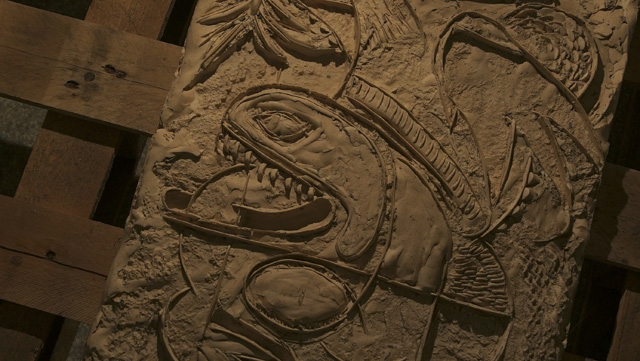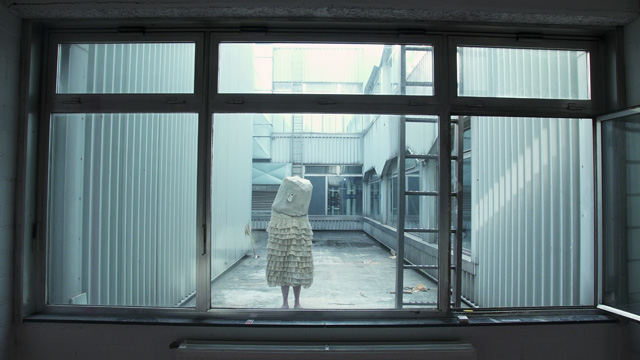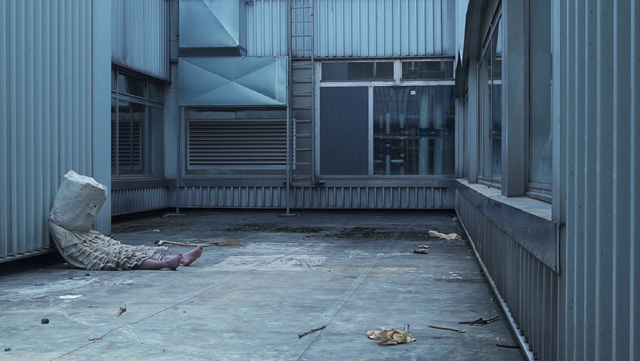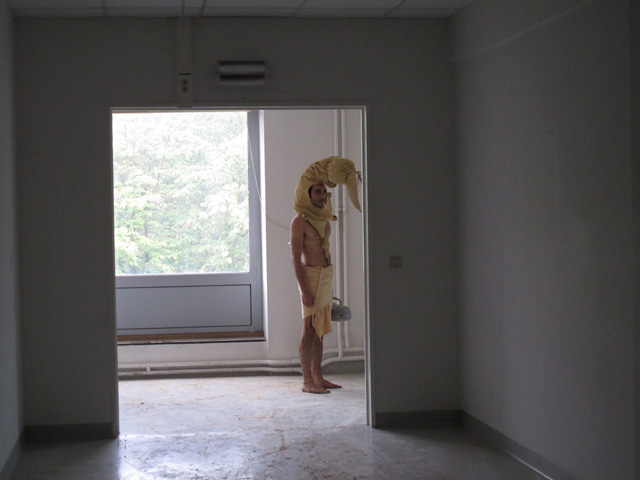 courtesy Simon Gillard